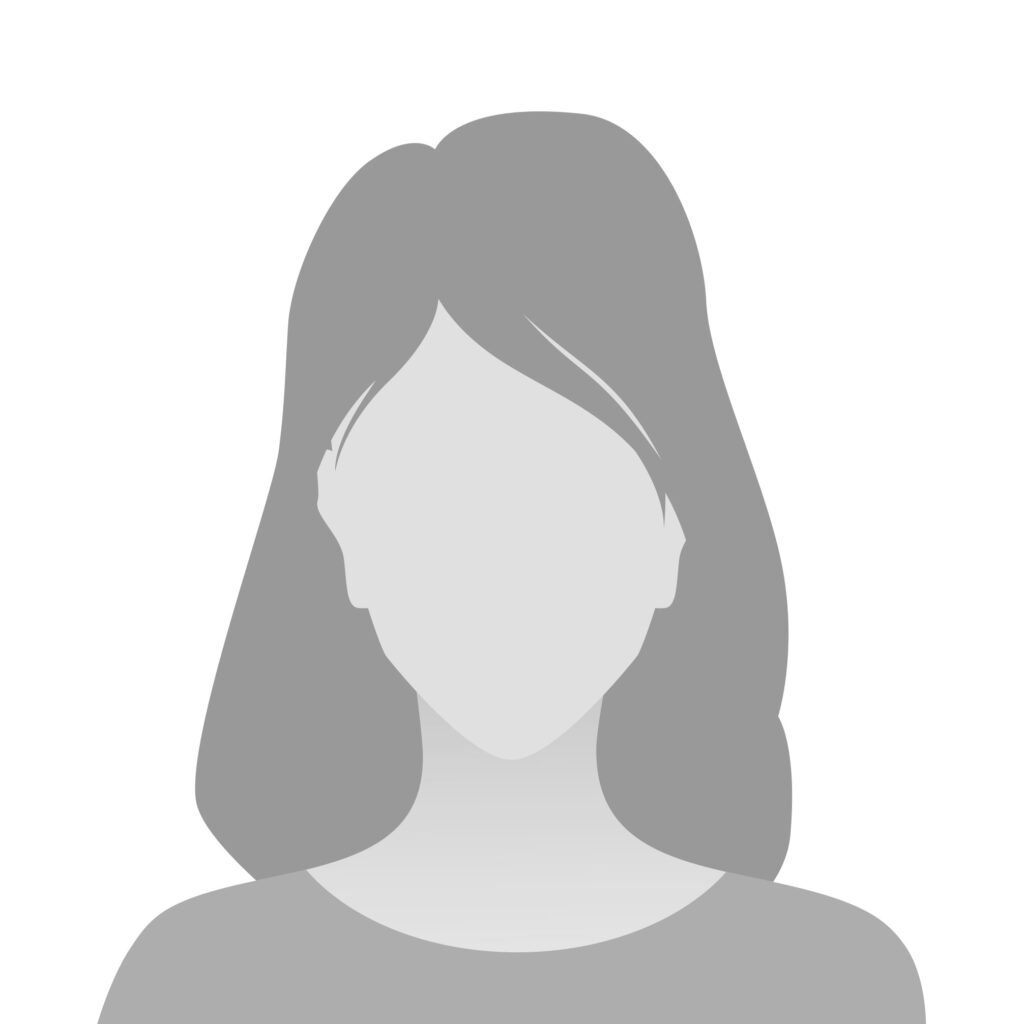 Maggie Smith-Davidson is an Emergency Medicine Physician Assistant, 60th Medical Operations Squadron, Travis, Air Force Base. She is currently an Emergency Medicine Physician Assistant where she conducts physical exams, diagnoses and treats illnesses or injuries, orders and interprets studies, and performs various medical procedures.
Smith-Davidson joined the Air Force in April 2013 through the Health Professions Scholarship Program. She graduated from Loma Linda University in December 2014 with a degree in Physician Assistant Studies and entered active duty March 30, 2015, receiving her commission through Officer Training School. In December 2019 she completed her Doctor of Science degree through Baylor University.
In addition to her primary duties she currently serves as the emergency department program director for phase two inter-service Physician Assistant Students. Prior to her current position Smith-Davidson was an Emergency Medicine Physician Assistant Fellow at the 959th Inpatient Operations Squadron, Joint Base San Antonio, Texas.
Learn More